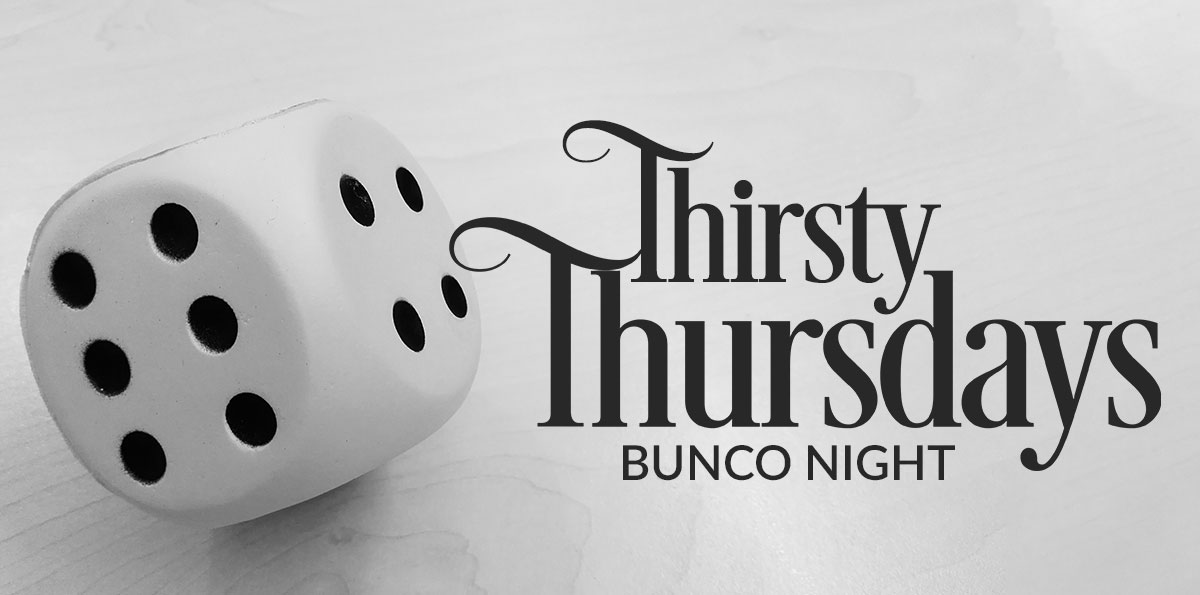 ---
EVERY THURSDAY
from 6-8 pm
Every Thursday we're hosting Bunco Night! Bunco is a social dice game involving 100% luck and no skill, so don't worry, you'll learn as you go. As the host/hostess, we're providing the snacks and refreshments, and the coveted door prizes. The best prize of all? Meeting people you don't know, and enjoying a complimentary glass of wine! Seats are limited, so be sure to get there at 6pm.
First come, first serve.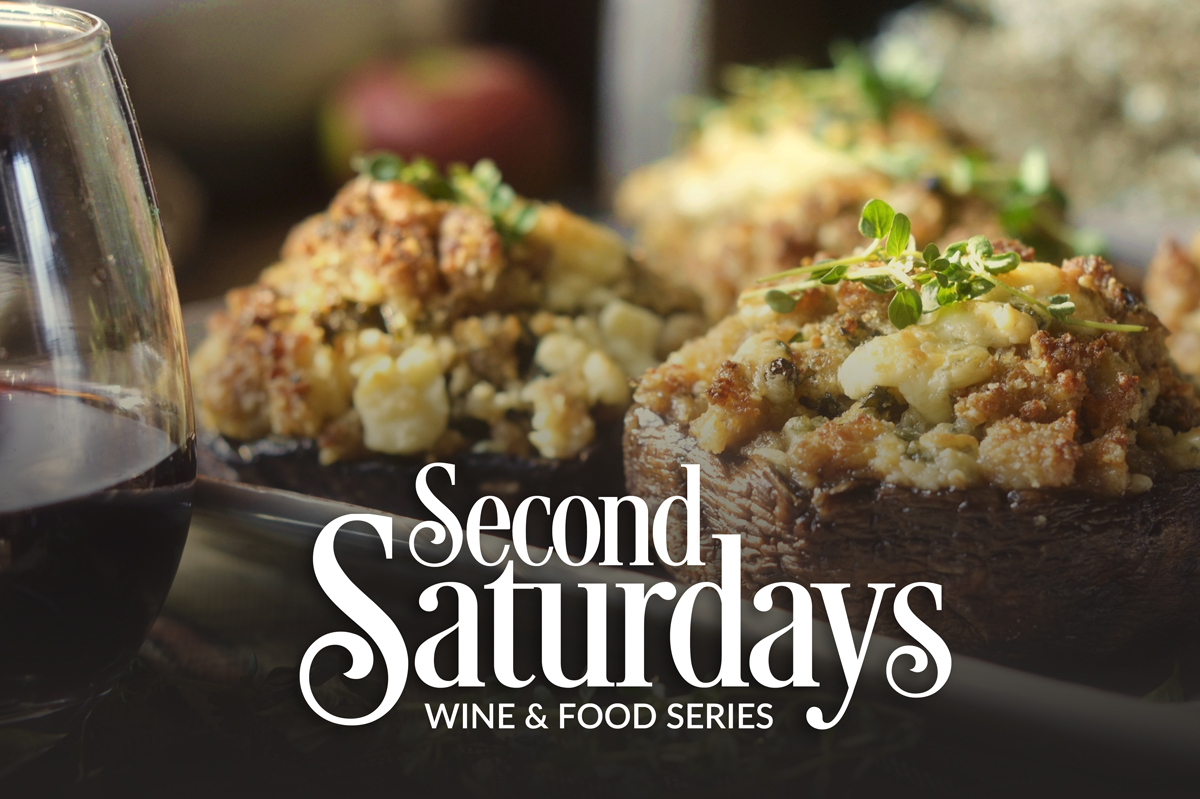 ---
SATURDAY, MAY 11TH
from 11-5 pm
Join us at SIP Wine Shop for Second Saturdays Food and Wine Series from 11-5pm for wine tasting, small bites and live music for $5.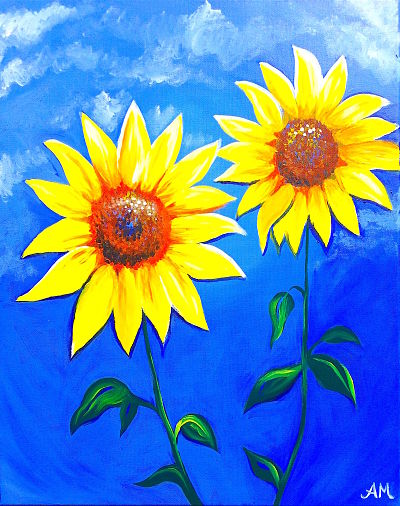 ---
PAINTED CELLARS
May 18th
from 3-5 pm
Come paint with "Sunflowers" with us - hosted at SIP Mendocino in our private outdoor patio area. Join in on the fun and paint with family and friends! A complimentary glass of wine and appetizers are included in the Painted Cellars ticket purchase.
Painted Cellars Ukiah is a painting class designed for people who are also in search of trying something new, perhaps uncovering a hidden talent or stepping out from the ordinary night out, meeting new people, or simply wanting to relax after a long day at home or work.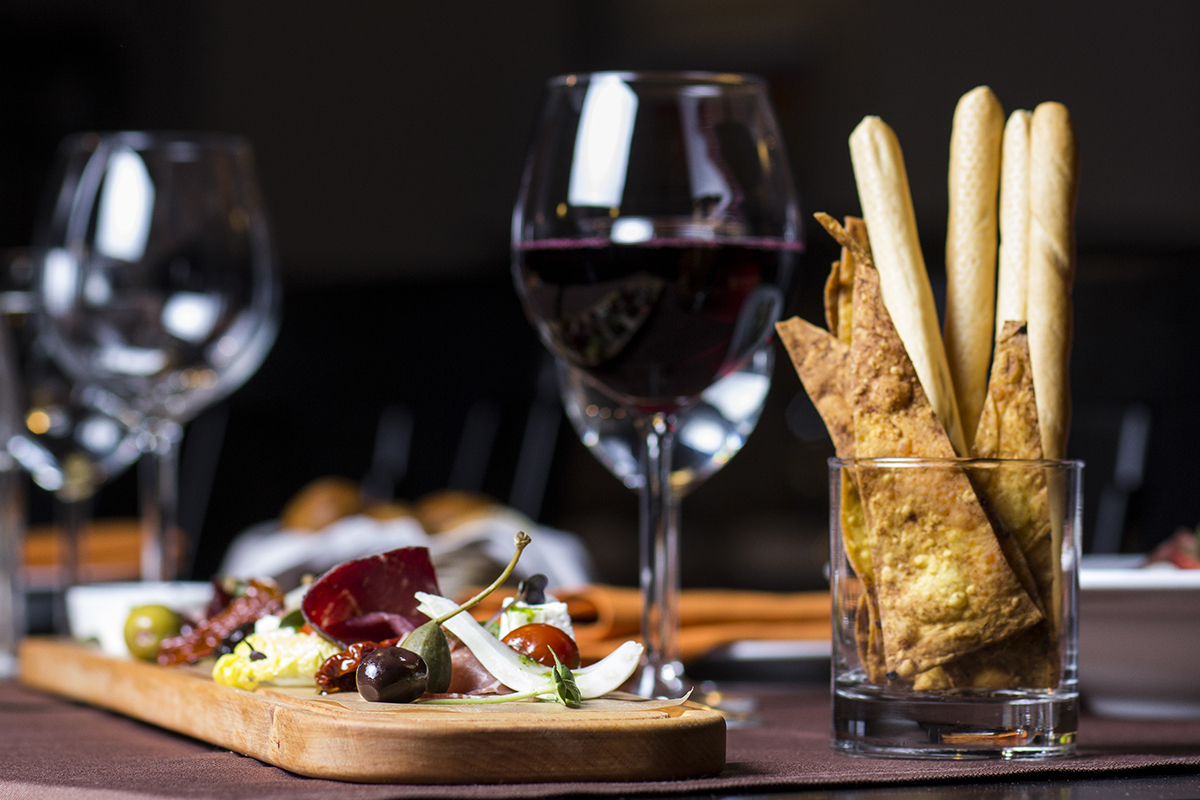 ---
FOOD AND WINE TASTING SERIES
with Colleen Stewert
A Fun Experience For All!
This is your opportunity to learn about basic wine tasting techniques and how wines pair with classic bites. Three classes will be offered which includes a fun and lively expereinece for you to learn and share in th eexperience with your best friends!
May 2nd
Sparkling Wines + PennyRoyal Goat Cheeses
Maui Wine Hula Pineapple, Scharfenberger Rose, Veuve Clicquot Brut
May 16th
White Wines + Ceviches
Husch Sauvignon Blanc, Bee Hunter Chardonnay
May 30th
Red Wines + Beef, Pork, & Lamb Sliders
Golden Sangiovese, Masut Pinot, Carol Shelton Zin