SIP MENDOCINO AND PAINTED CELLARS
PRIVATE PAINTING EVENT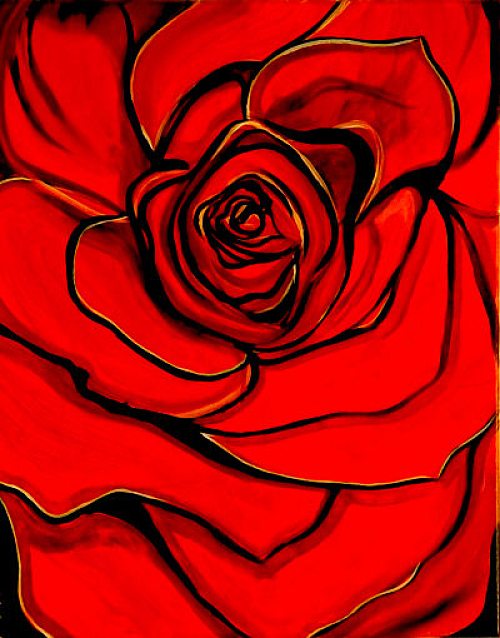 Unwind, sip and paint the day away...
SUNDAY, APRIL 9th, from 3:00 pm to 5:00 pm
Join SIP Mendocino and Painted Cellars for our next, very special Private Painting Event!
All you need is a desire to have fun, relax, have a little wine, and paint as our artists walk you through each painting step by step. Don't worry about having any experience – they will revive your inner artist for you! Let Painted Cellars be your excuse to unwind, sip and paint the day away.
SIP Mendocino is dedicated to finding and offering our customers interesting and delicious wines from smaller producers, mostly from our neighbors here in Mendocino County. Our friendly & knowledgeable staff handpicks each bottle on the shelf to ensure that each one is a knock out. We aim to inspire our visitors by providing a friendly tasting experience, great education, and excellent service.
Located in charming Hopland on Hwy 101, SIP is the perfect place to start your Mendocino getaway. We're open 7 days a week, so you can sample the best of Mendocino County with 6 different wines on our rotating tasting and wine by the glass menu. Feel free to browse through over 100 different wines from small producers and then enjoy a glass of your favorite wine, cider or craft beer on our beautiful garden patio.
– TICKETS ARE $40/PERSON –
---
HOPLAND PASSPORT
and Fireman's BBQ & Dance
The Event for Wine Lovers Everywhere!
SATURDAY, MAY 6th and SUNDAY, MAY 7th
from 11:00 am to 5:00 pm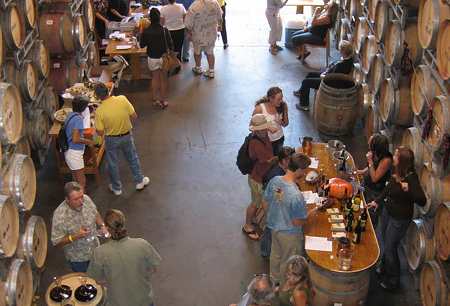 Destination Hopland's Spring Passport Event includes 13 wineries and Sip Wine Shop. We'll be pouring their best new wines into your Passport glass, and pairing that wine with food that complements it perfectly—a treat for even the most discerning taste buds.
After the tasting on Saturday, we're heading over to the Hopland Firefighter's Barbecue and Dance. This year the live music of David Luning at the dance is going to be amazing. You will not want to miss this small town barbecue!
Sunday will feature an open house at all participating wineries.
The region is host to more than 100 years of traditional winemaking, with grapes considered among the best in the world. Multiple generations of vintners have created a unique range of regional wines and original blends that have stood the test of time, representing a hidden jewel in beautiful Mendocino County.
– TICKETS ARE $45/PERSON –