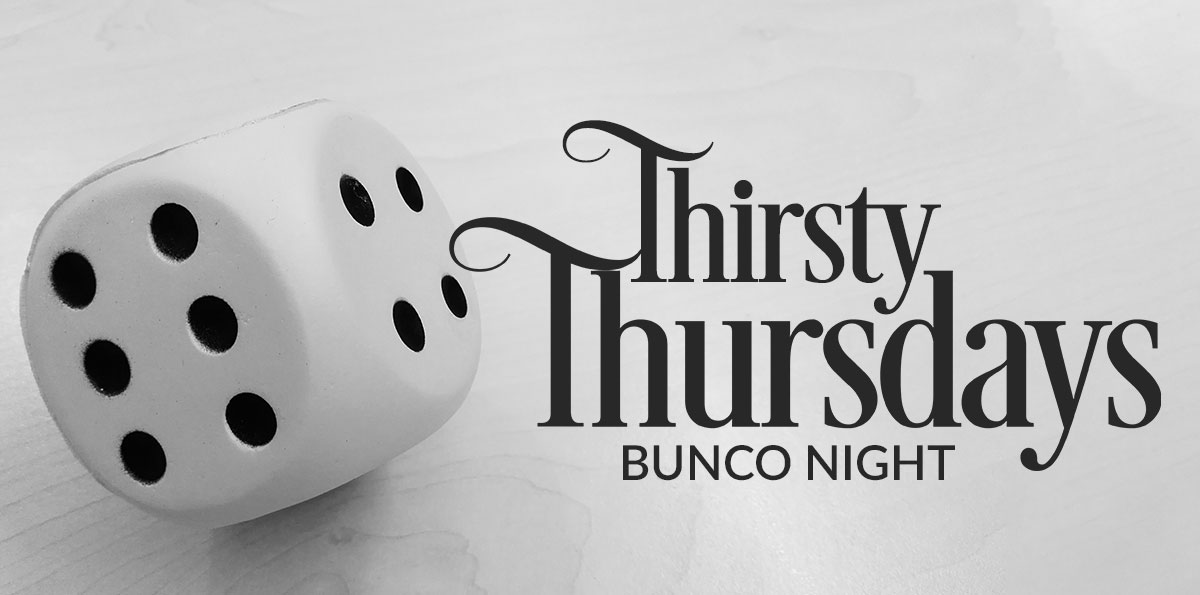 ---
EVERY THIRD THURSDAY
from 6-8 pm
Every third Thursday we're hosting Bunco Night! Bunco is a social dice game involving 100% luck and no skill, so don't worry, you'll learn as you go. As the host/hostess, we're providing the snacks and refreshments, and the coveted door prizes. The best prize of all? Meeting people you don't know, and enjoying a complimentary glass of wine! Seats are limited, so be sure to get there at 6pm.
First come, first serve.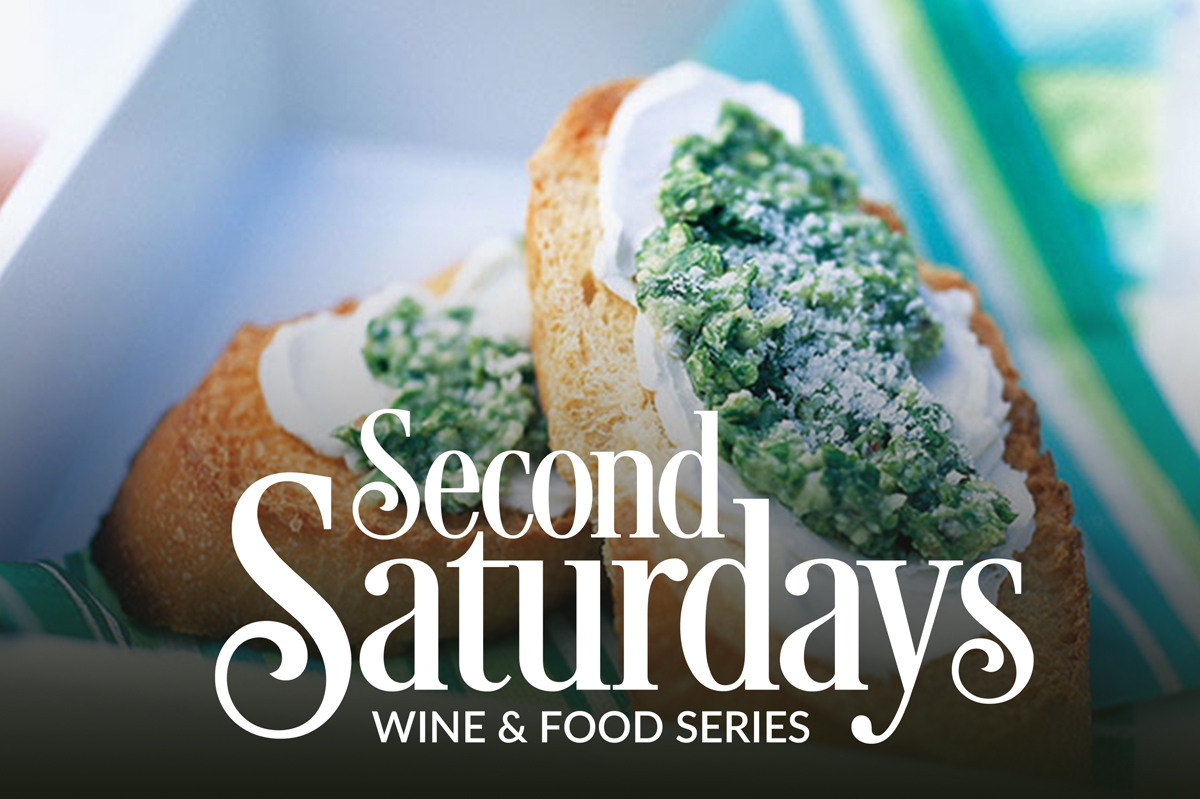 ---
SATURDAY, AUGUST 10TH
from 12-4 pm
Join us this weekend for Second Saturday and taste local sparkling wines and delicious housemade crostinis with pesto goat cheese from The Golden Pig. We're especially excited to have Tom Ganoung at the wine shop for live music for all to enjoy!
SIP Circle Members: Free
SIP Circle Member's Guest: Free with RSVP
Non-club members: $5