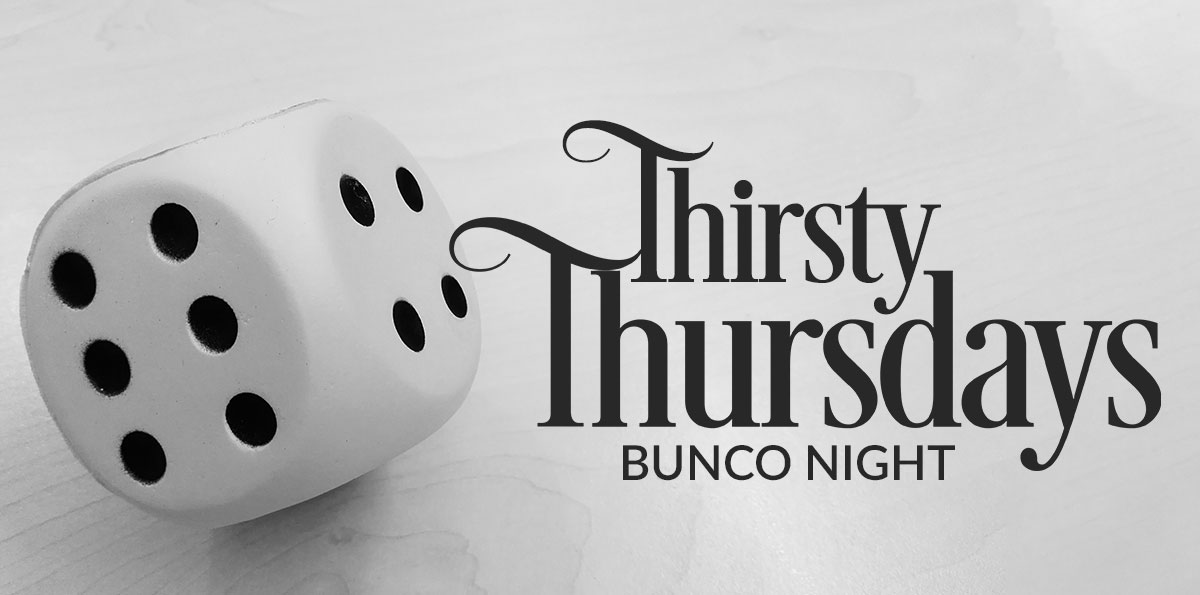 ---
EVERY THIRD THURSDAY
from 6-8 pm
Every third Thursday we're hosting Bunco Night! Bunco is a social dice game involving 100% luck and no skill, so don't worry, you'll learn as you go. As the host/hostess, we're providing the snacks and refreshments, and the coveted door prizes. The best prize of all? Meeting people you don't know, and enjoying a complimentary glass of wine! Seats are limited, so be sure to get there at 6pm.
First come, first serve.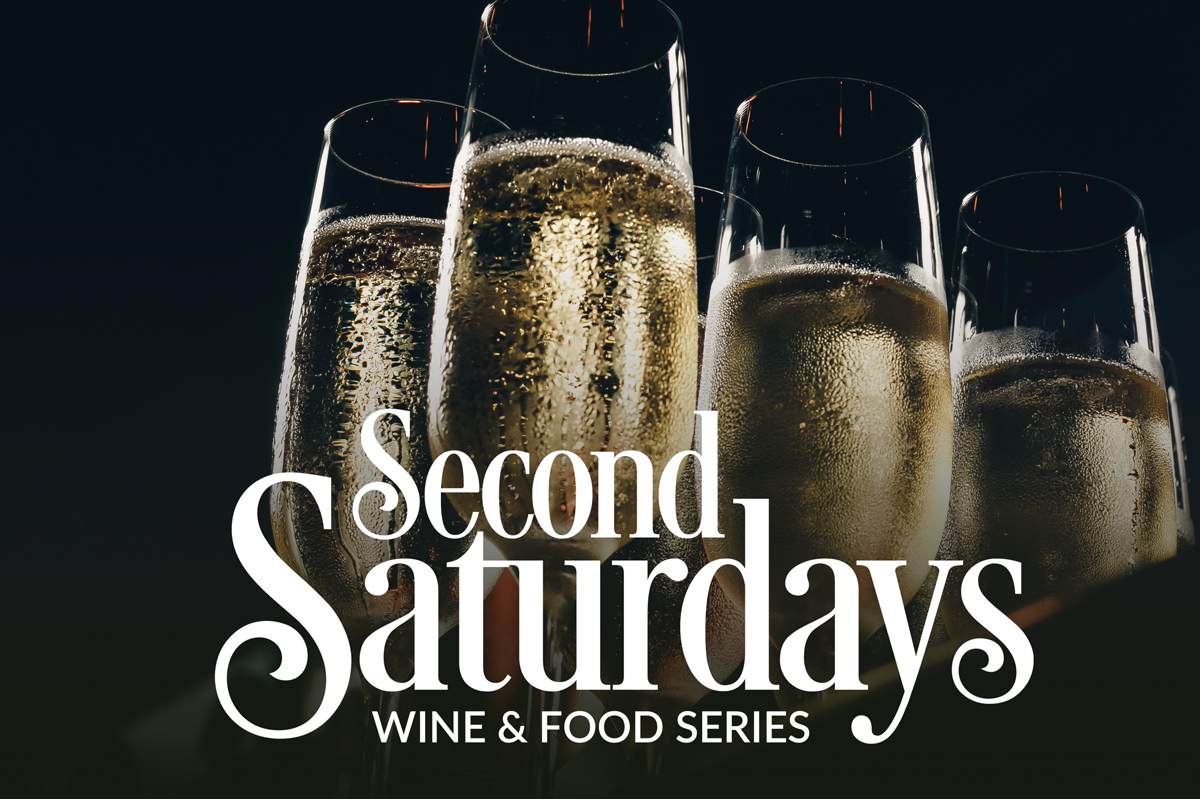 ---
SATURDAY, NOVEMBER 9TH
from 12-4 pm
Are you a sparkling wine enthusiast? You have the opportunity to taste local sparkling wines including Vecchia Modena Sparkling Lambrusco, Scharffenberger Brut, Nelson Brut, Pasqua Prosecco, in addition to Naughty Boy Rosé tomorrow at our Second Saturday event. Join us for this special Bubble Bar with live music from Yoli Rose from 12pm - 4pm. We're pairing these delicious sparklings with Italian Roll-Ups from The Golden Pig.

*Due to unforseen circumstances, the event with The Tiny Pitbull has been cancelled.
SIP Circle Members: Free
SIP Circle Member's Guest: Free with RSVP
Non-club members: $5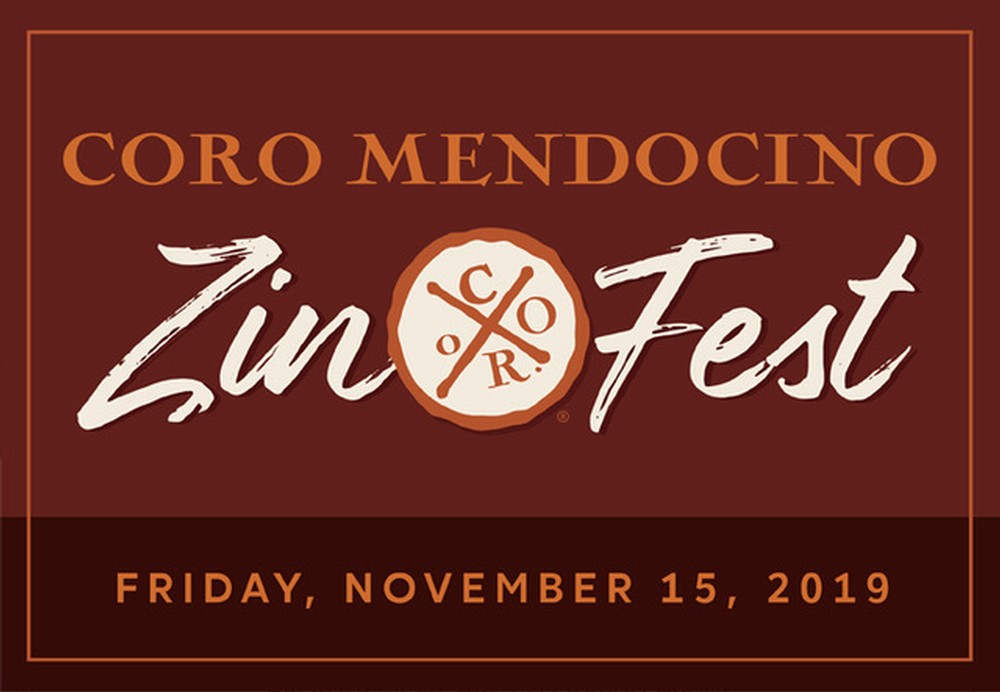 ---
FRIDAY, NOVEMBER 15TH
from 5pm - 8pm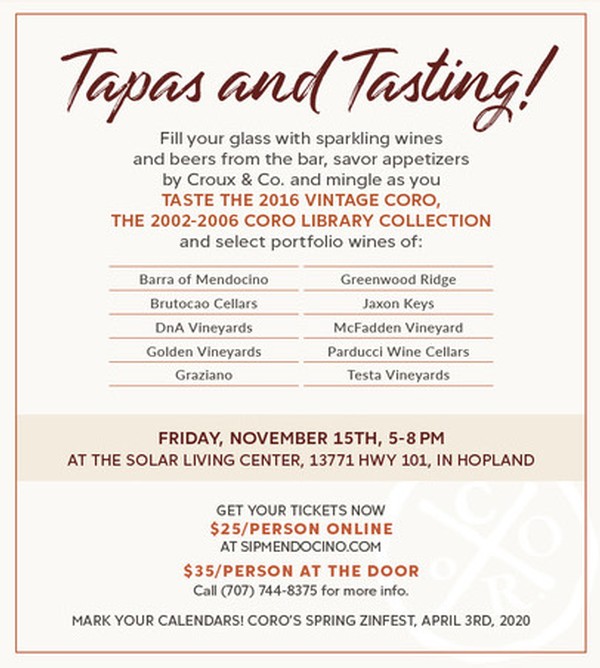 Online Tickets: $25/person
At the Door: $35/person
Call (707) 744-8375 for more information
Mark your calendar for CORO's Spring Zinfest April 3rd, 2020!